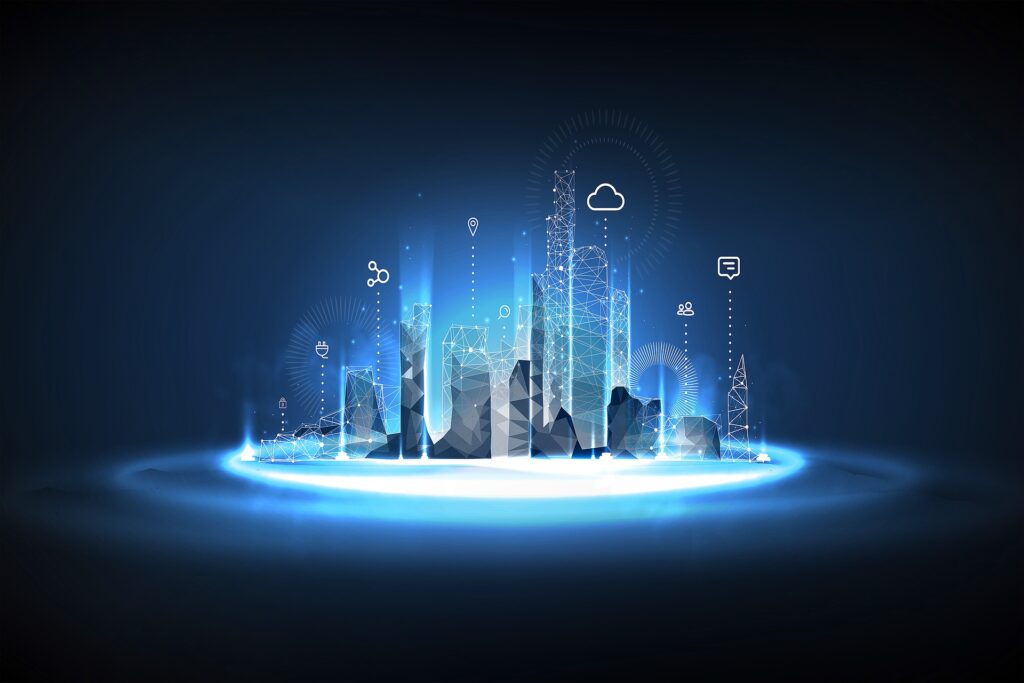 India Rising – In the field of Technology
India has been continuously witnessing rapid changes in technological developments over the past few years.
The country is now on par with the latest technologies that the world has to offer. In recent times, India has made significant progress in a wide range of sectors, from artificial intelligence to digital payments.
Artificial Intelligence and Machine Learning:
India has seen remarkable progress in the field of artificial intelligence in recent years. The development in this sector has been primarily due to the establishment of research centers and academic institutions that are focusing on AI and machine learning. Companies such as TCS, Infosys, Wipro, and Accenture have also contributed to the growth of AI by investing in this field.
Digital Payments: – In the field of Technology
Digital payment is an essential development in India. With the introduction of payment gateways, mobile wallets, and UPI, digital payment adoption has grown significantly in India.
The government's push towards a cashless society has also contributed to the growth of this sector. Another significant development is the introduction of apps like BHIM, Paytm, Google Pay, and PhonePe, which have made digital payments more accessible and user-friendly.
Blockchain Technology: India Rising
Blockchain Technology is still relatively new in India, but it's growing at an impressive rate. Government agencies, private companies, and even startups are actively developing blockchain solutions. The most significant benefit of blockchain technology is its transparency and security, making it perfect for financial institutions and government agencies.
The Securities and Exchange Board of India (SEBI), the Reserve Bank of India (RBI), and Indian Oil have all begun exploring blockchain technology applications.
Internet of Things (IoT):
The Internet of Things (IoT) is another area where India is making strong progress. Companies such as Wipro and Infosys are working on home automation systems that can control lighting, temperature, and appliances from your smartphone.
IoT is also being used in the health sector by creating wearable devices that can monitor vital signs and health statistics. The government is also supporting IoT by launching smart city initiatives in several major cities.
Conclusion: India Rising – In the field of Technology
The technology landscape in India has been transforming rapidly, and the country is moving towards a more digital future. With the government's push towards digital India, several companies are investing in technology research and development. India's achievements in AI, digital payments, blockchain technology, and IoT are only a few examples of how successful the country has been in adapting to the latest technological developments. It's exciting to see what the future holds for technology in India.